After 23 years within our fleet, it's time to say goodbye to MV Frisium.
In 1998 she was bought as the second vessel in the company. And many of the Boomsma family have been sailing on this sound vessel, and for others even maritime careers took off on board. As we say farewell to MV Frisium, we say 'hello' to a more sustainable Boomsma Shipping fleet.

We also thank Jouke Tromp as partner in this project and wish the buyers, Sinop Shipping Corp. always enough water under her keel!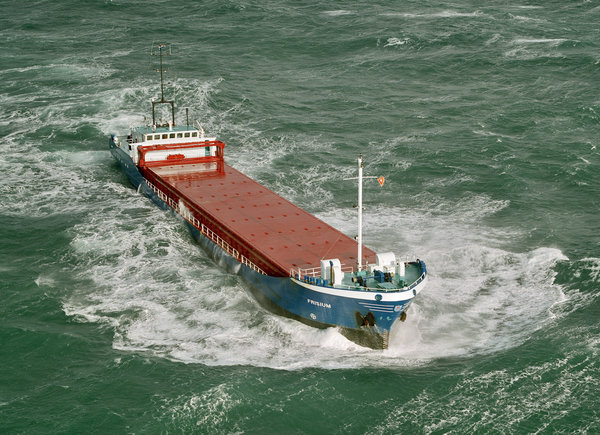 Click on image below, to view our LinkedIn page: