MV Frisian River BWTS installation
MV Frisian River sailing near the white cliffs of Dover, with the recently installed Ballast Water Treatment System on board. We installed the system in Harlingen. Thank you Alewijnse, JPP, Nesta Shipping BV, Reikon BV, Valveco, Damen and everybody involved!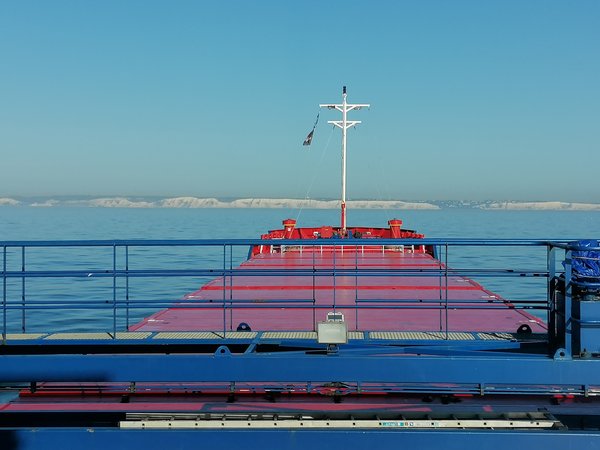 Click on image below, to view our LinkedIn page.