It is time for MV Noest to sail a new course.

MV Noest was added to our fleet in 2006, bought from German owners. This week we handed over the vessel to her new German owners, JEB and we wish them many safe and prosperous voyages!
During the 15 years within our fleet the 'm.s. Noest' executed about 750 voyages across Noth-West Europe. Impressive numbers. But all good things must come to an end, and it is time to mobe on although the memories will remain. This nice lady was together with the recently sold 'm.s. Frisium' ground under the feet of the development of the company.

We want to thank Niels Bazuin as a partner in this project.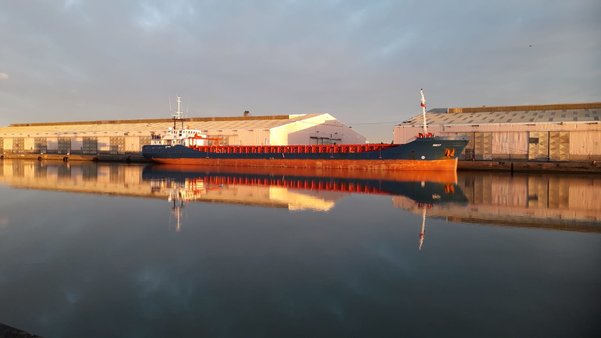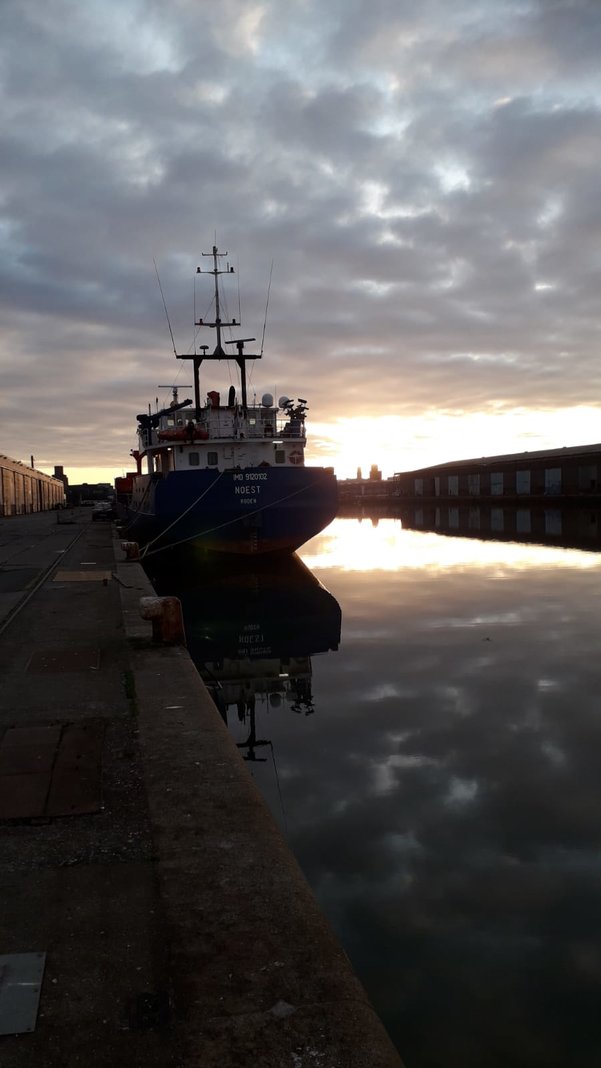 Click on image below, to view our LinkedIn page: