MV Frisian Sea empowered by free available wind! The installed VentiFoils by eConowind creating additional speed and fuel savings of approximately 10 percent. The vessel is now (literally) sailing across the waters.
Also, we are proud that WASP is a shortlisted nominee for the GREEN4SEA award! With the help of the Wind Assisted Ship Propulsion project, we are now testing the performance of the installed VentiFoils during the coming two years. Please vote for this sustainable contribution in shipping here: https://lnkd.in/d4Yf8hR!

The WASP (Wind Assisted Ship Propulsion) project is funded by the Interreg North Sea Europe program, part of the European Regional Development Fund (ERDF) and brings together universities and wind-assist technology providers with ship owners to research, trial and validate the operational performance of a selection of wind propulsion solutions.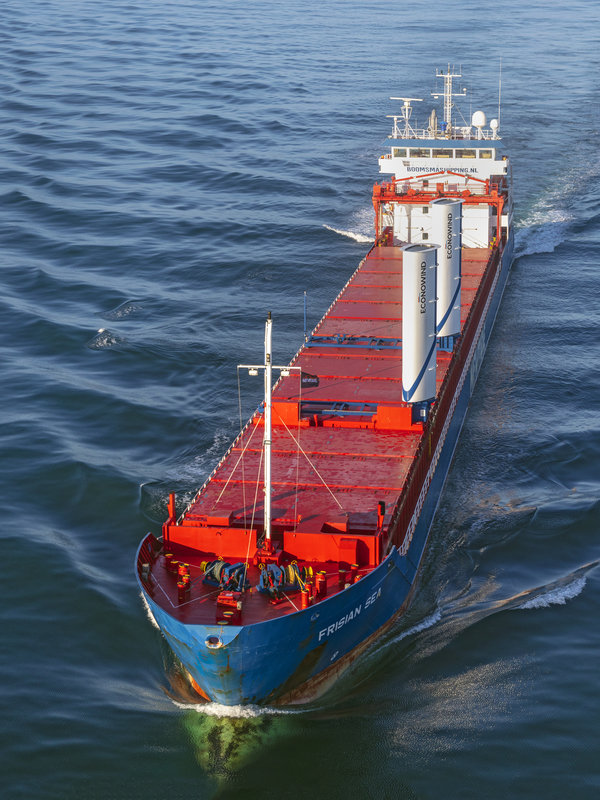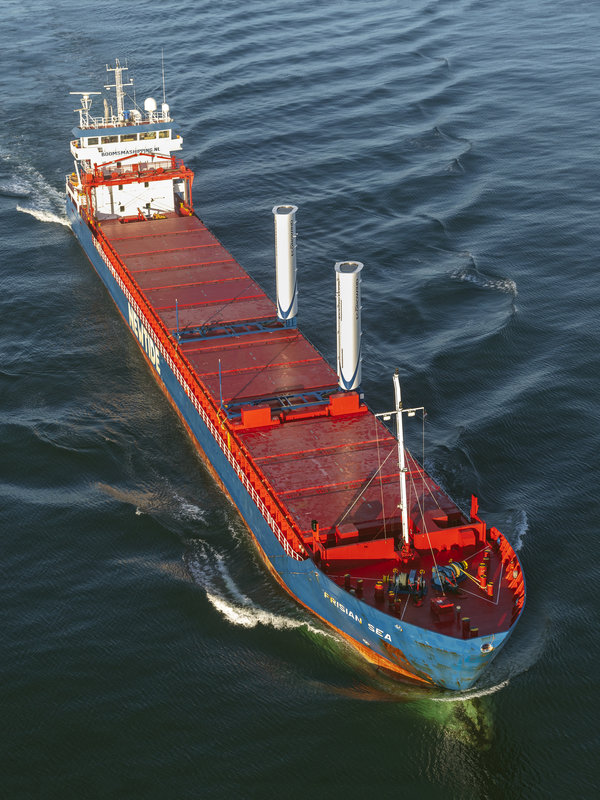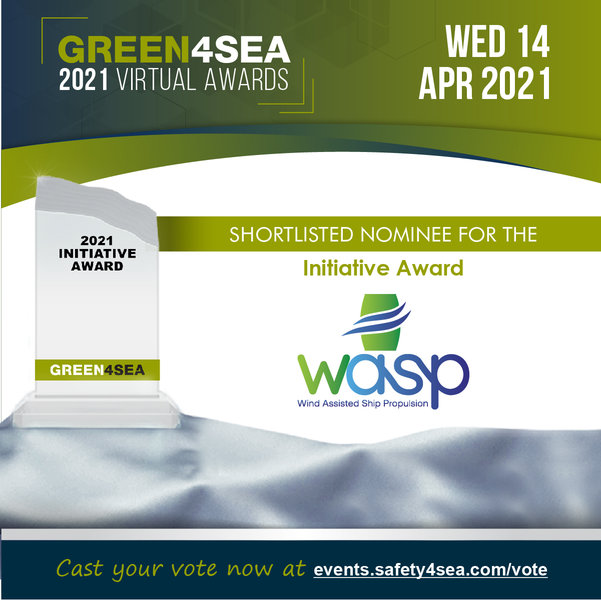 Click on image below, to view our LinkedIn page.