Ready to train your sealegs?
Career at sea?

Last week our MV Frisian Summer could not be closer to the Scheepvaart en Transport College, where students are being prepared for a career at sea. Because we want to promote the profession of seafarer and inform students about our company, two of our colleagues, Nadine and Ryanne visited Terschelling. To represent Boomsma Shipping at the Company Day at Maritiem Instituut Willem Barentsz.

We talked with students about our company, maritime education and the internship opportunities. We spoke with many enthusiastic students: a successful day!

Have you just missed us at the Company Day, but would you like to know more about a possible internship at Boomsma Shipping? Visit our page on 'Your career' or send an e-mail to crew@boomsmashipping.nl.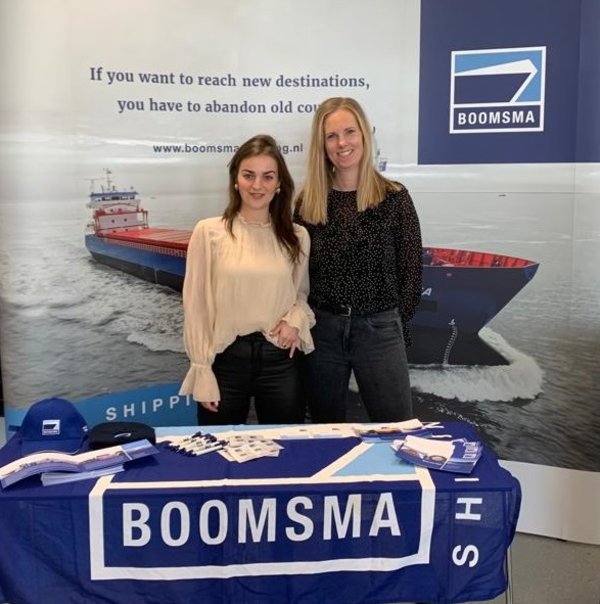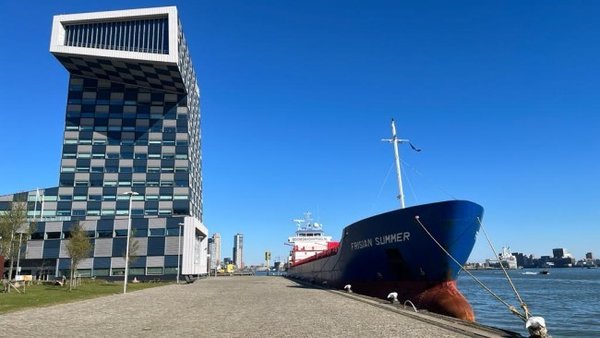 Click on image below, to view our LinkedIn page: